It's true, I really don't know how to better describe how I help my clients produce stunning and engaging animations for their brand...
So I'm going with Motion Design & Animation Consultant. Crafting animations for clients such as
Nike
,
Sky
,
Revlon
and 
The Disney Channel
; as seen in my showreel below:
So how might you benefit from a 'Motion Graphics Consultant'?
You might be a company with an internal design department, or perhaps a smaller studio who need an extra helping hand.
Since 2015 my clients have considered me to be the Motion Graphics extension to their Marketing/Design teams.
Bypassing creative agencies on smaller animation briefs and working directly with a Motion Design professional.
Sound like what you're after?
Need further convincing? Here's a case study: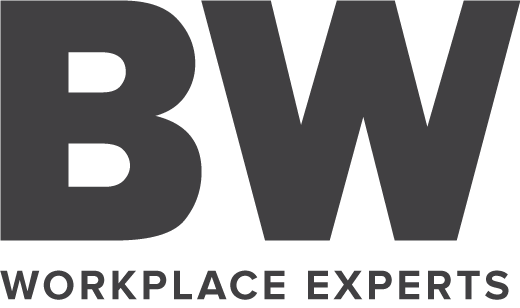 My client BW Interiors are a large, London-based fit out and refurbishment company with a turnover of over £180m.
Their internal design department consist of print designers and graphic designers who specialise in office fit-out and interior design.
Hiring a Motion Designer full-time would prove ineffective budget-wise and the ad-hoc nature of the work requirements wouldn't justify a permanent presence in-house.
BW benefit financially by choosing TDC London Ltd to work on their animation projects.
For example; they don't have to provide office space or the costly, specialist equipment and software required for animation.
BW benefit creatively from an external resource with over a decade's worth of experience getting to know clients' brands on an intimate level.
BW's Design and Marketing Directors brief me on their animation requirements and I source the best talent for the project; be that myself or my network of hugely talented partners.
See some of the work I've done for BW 
here
.
So if you like what you see then feel free to get in touch via
email
Or indeed hop on the phone, I'm a friendly human:
07835 212 752