We've been crafting beautiful animated video content for over 12-years.
We're the trusted, specialist animation partner for world-class brands.
But don't just take our word for it; hear what some of our lovely clients have to say:
"I've worked with Adam at TDC on numerous projects and I've always found him to be organised, courteous and extremely professional. Adam's strengths lie in understanding exactly what the client requires and creating digital content that matches their vision. I would highly recommend Adam for any 2D motion graphics project."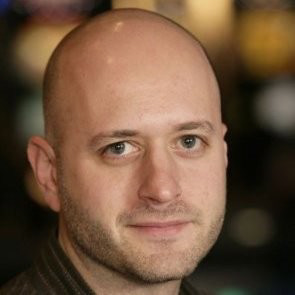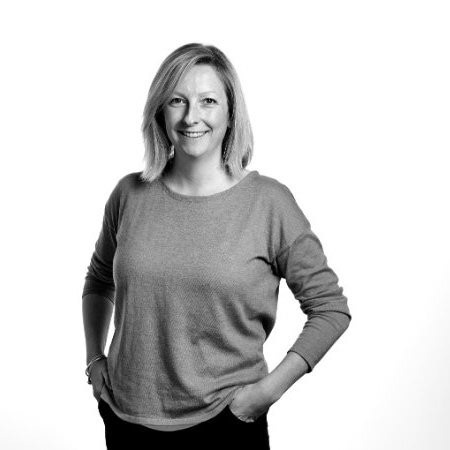 "Adam at TDC is a fantastic Senior Motion Designer who works quickly and efficiently. He has a keen eye for detail and a wealth of experience in creating content for all channels. Whether it's simple still graphics or complex 3D animations, he takes ownership of the project and communicates clearly throughout. He's a pleasure to work with and a valued member of our extended team."
"Adam at TDC is a very talented and creative motion graphics designer. He is always super positive and smiley and makes working together on projects really fun. We are not his biggest client but he is always loyal and makes us a priority when we have a video project. I would highly recommend Adam's services if you have an animation project, you won't regret it."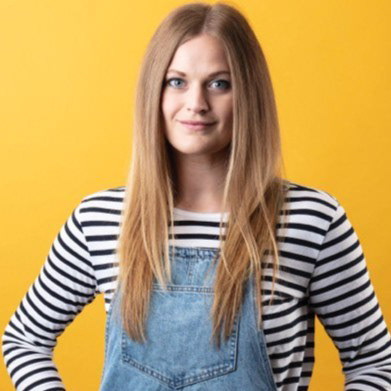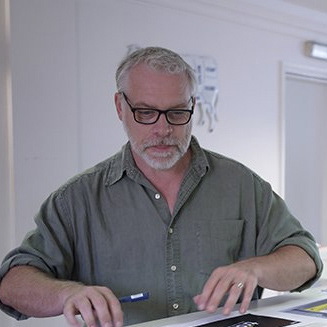 "Adam at TDC did a great job for us on a TV spot for our major client. he works fast, has a good eye for detail and is patient and adaptable. The ad was produced under lockdown, so everyone worked remotely which could have made things complicated. Thanks in a large part to his skill and agility things went very smoothly and client and agency were very happy with the end result."